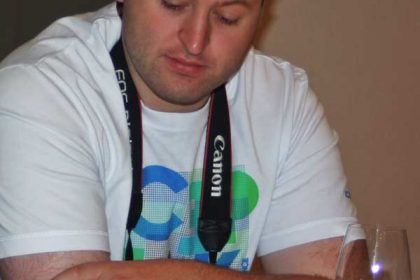 Switzerland is a quiet country that we have all heard about. However beside its magnificent landscapes, what is Switzerland famous for abroad? Its luxurious watches? Or its delicious chocolate? In the heart of the Alps, in the canton of Valais, you can find numerous wines to discover which would be a shame to miss.
"The Heroic Viticulture" ("La Viticulture Héroique") is a documentary made by Nicolas Cerutti student at the Beijing Film Academy. It invites you to discover the viticulture of that lovely region.
Watch the trailer:
Watch the full documentary:
Feel free to share it if you liked it! If you have any questions or need any information about the documentary,  please visit the official page of the documentary on Sakatland.com.